Get comfortable and enjoy that new-loan smell.
ALLIANCE Auto Loans Offer:
Credit Protection in-case of Death or Injury
One-on-one buyer education.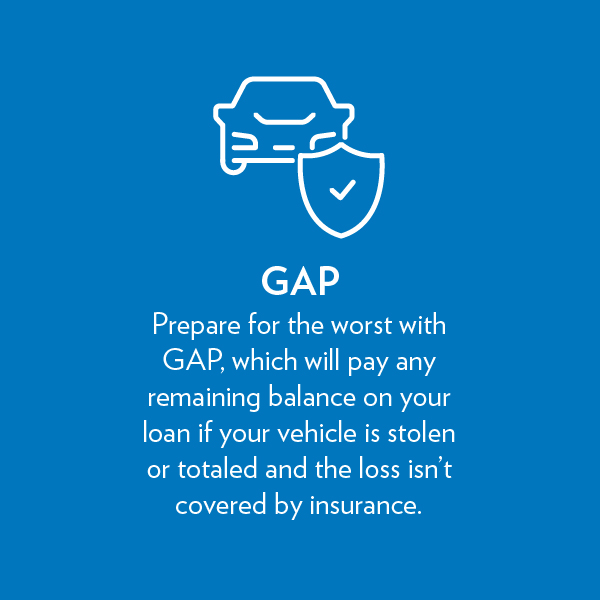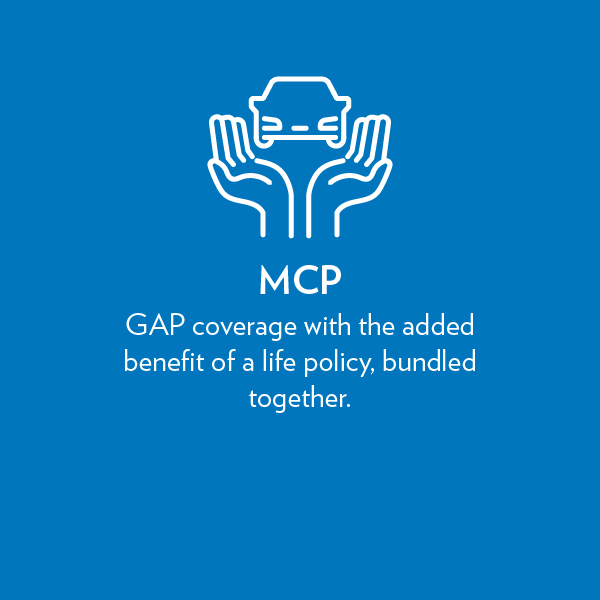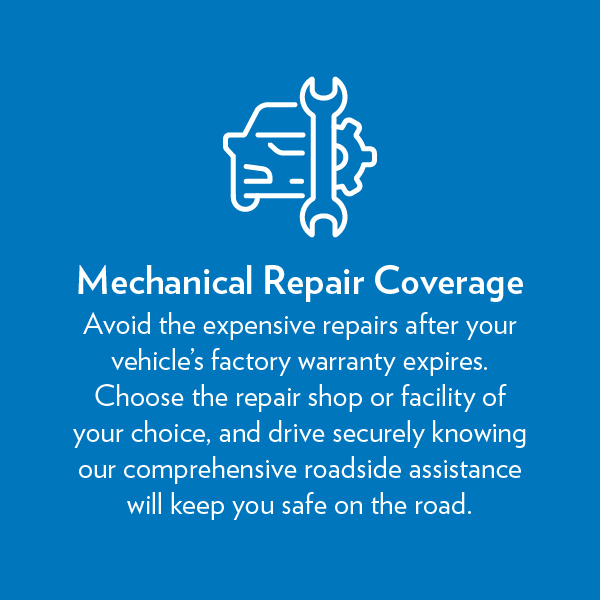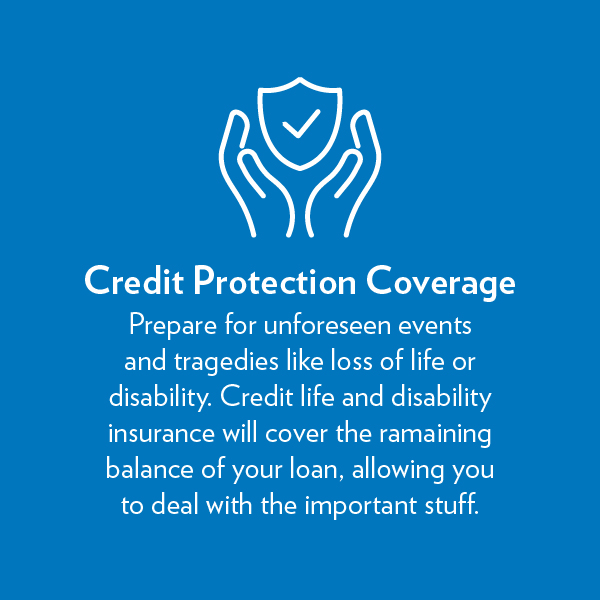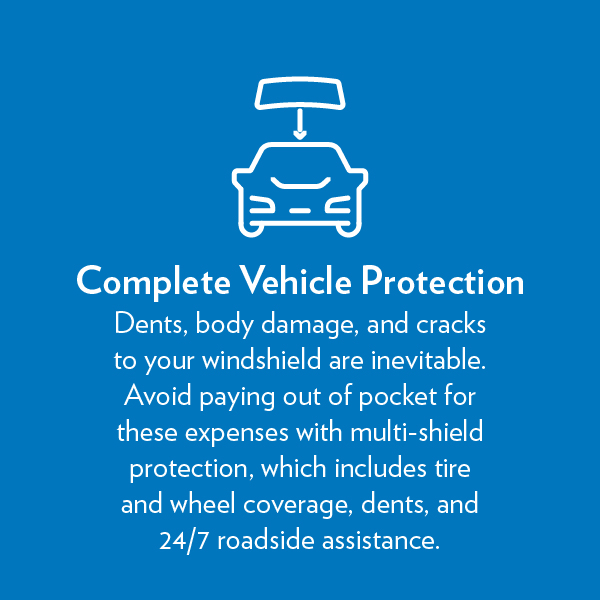 Interested in ALLIANCE Auto Protection?
Burn rubber, not cash, with ACU's Auto Loans
Ready to buy a new ride? Tired of high loan payments with your big-bank loan? Answers and relief come with our Auto Loans. Finance your next vehicle on terms that work for your budget, or make financial amends by refinancing your loan through us.
Either way, you'll enjoy a quick application process and local decision-making so you spend less time on paperwork and more time on the road.
We help our Texas members get financing for everything from daily commuters to dream cruisers, and we'll get you there faster.
Step-By-Step Guide to Set Up Automatic Payments