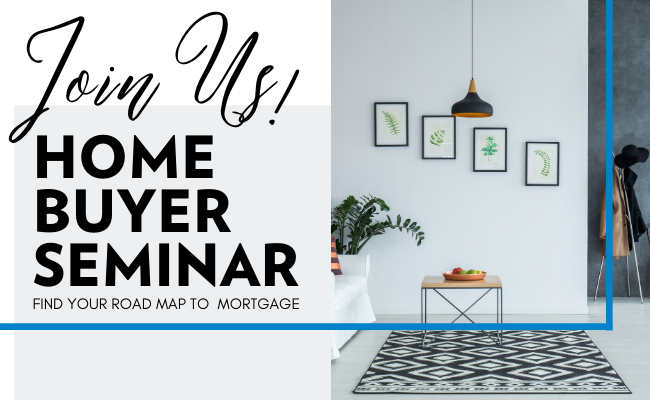 Are you thinking
I want to buy a house, but I'm not sure where to start.
How do I know if I can get a loan?
How much money do I need to have to buy a house?
What kind of loan programs are available?
What happens after I apply for a loan?
Once I find a house, how long will it take to close?
Then join us Tuesday, March 9th, for light refreshments and answers to all your home buying questions.
If you have questions prior to the event, or get lost on the way, please don't hesitate to reach out! We look forward to seeing you there.
LARISSA CABLE
Mortgage Loan Officer | NMLS#525982
ALLIANCE Home Loan Center
806.831.2840