We're excited to share the news.
ALLIANCE is: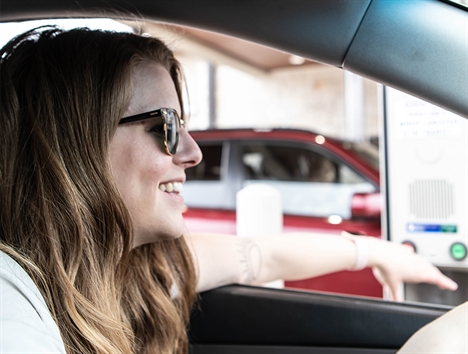 LUBBOCK, Texas - Between regional price differences and the condition of the vehicle, googling the value of your vehicle just doesn't suffice. Which is why ALLIANCE is now offering complimentary auto appraisals done by experts in the industry. An auto appraisal gives those looking to trade or sell their vehicle an advantage before they even set foot in a dealership.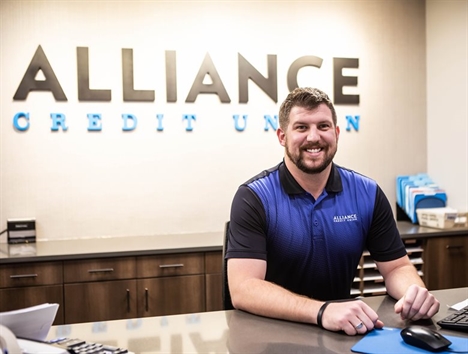 LUBBOCK, Texas - ALLIANCE Credit Union is offering a solution to protect confidential information while benefiting Hope Lodge, an organization that relieves emotional and financial burdens for patients diagnosed with cancer.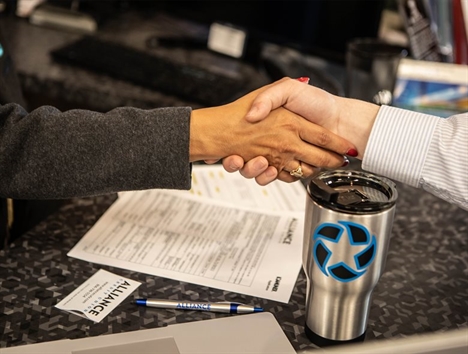 Lubbock, Texas (January 10, 2019)—In the midst of a three-week government shut-down, many Americans find themselves facing the reality that they will not receive a paycheck tomorrow. Alliance Credit Union is providing "Shut Down Relief" loans to anyone who is currently on furlough or will go on furlough.