Financial health impacts employee morale, attendance, and your bottom line.
Partner with ALLIANCE for:
On-Site Financial Education For Your Team
At ALLIANCE, we strive to be the best financial solution. That means providing the best financial resources and education to our West Texas community. When your employees are empowered to take control of their financial wellbeing their quality of life increases. A partnership with ALLIANCE Credit Union provides the benefit of financial education to your employees at no cost to your organization.
We will work with your staff to plan your team's financial education journey. ALLIANCE can come on-site for staff luncheons, team meetings, or to give financial seminars tailored to your team's need.
- Home Buyer Education
- Auto Loan Coaching
- Budgeting
- Credit Repair/Planning
- & More

Schedule an appointment with an ALLIANCE Financial Education Specialist today!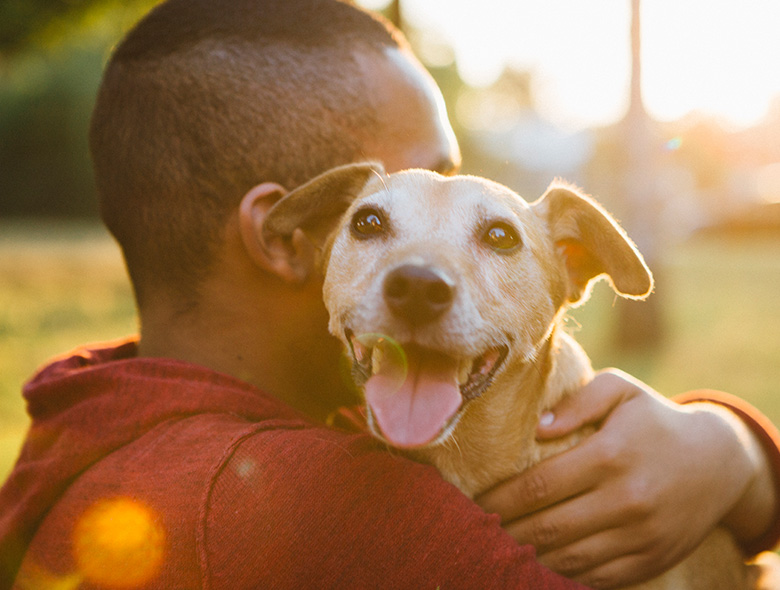 Join the movement
Save money and build up your finances as a member.