Early Financial Education Pays Off In The Future
Partner with ALLIANCE for:
Financial Education For Your School
At ALLIANCE, we strive to be the best financial solution. This means providing the best financial resources and education for our West Texas communities. When you put the financial literacy of the youth in your schools as a priority, the impact is felt throughout their entire lives. A partnership with ALLIANCE Credit Union provides the benefit of financial education to your students at no cost for your school or district.
We will work with your school's administrators and educators to plan your school's financial education journey. ALLIANCE can come on-site for Classroom Presentations, Reality Fairs, After-School Programs, or do Zogo classroom demonstrations.
• Classroom Presentations
• Fun, interactive class presentations provided by ALLIANCE CU. Students learn "real life" skills to help prepare them for the future
• This presentation may be provided by video conference if desired
• Can accommodate all grade levels
• Reality Fairs
• Interactive events where students hone budgeting skills and experience unexpected "life moments" along the way
• This type of presentation is designed for larger groups- several classes combined or complete grade levels
• Designed for junior high and high school levels
• Afterschool Programs
• Opportunity to learn all levels of financial education in a smaller setting
• Students will learn financial skills appropriate for age level
• Work together with educators to customize a program for your school
• Can accommodate all grade levels
• Zogo Classroom
• Over 300 topics to choose from
• Educators can customize which courses are assigned to their students
• Once assigned, educators can view how students are progressing in their course work and grades earned
• Fun, "game" style learning system to keep student engaged
• Designed for ages 13 and up

Schedule an appointment with an ALLIANCE Financial Education Specialist today!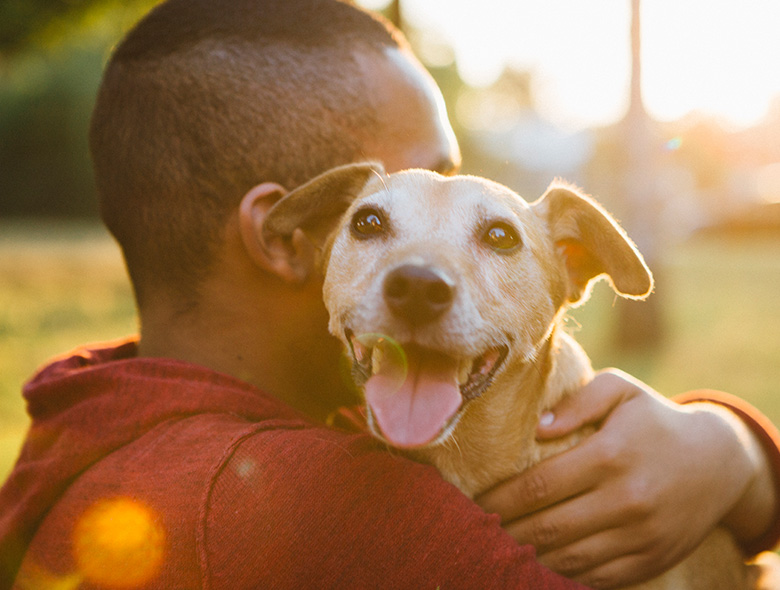 Join the movement
Save money and build up your finances as a member.