Zogo, Financial Education on the Go!
Click HERE for your step by step guide to financial education on the go, powered by Zogo.
ALLIANCE is committed to investing in the financial health of our West Texas communities. That's why we have partnered with Zogo, providing financial education with a twist, for EVERYONE!
- Gamified financial education
- Earn Pineapples - get rewards
- Designed for ages 13+
Interested in financial education for your classroom? Learn more about Zogo Classroom and how ALLIANCE is bringing financial education to local schools HERE.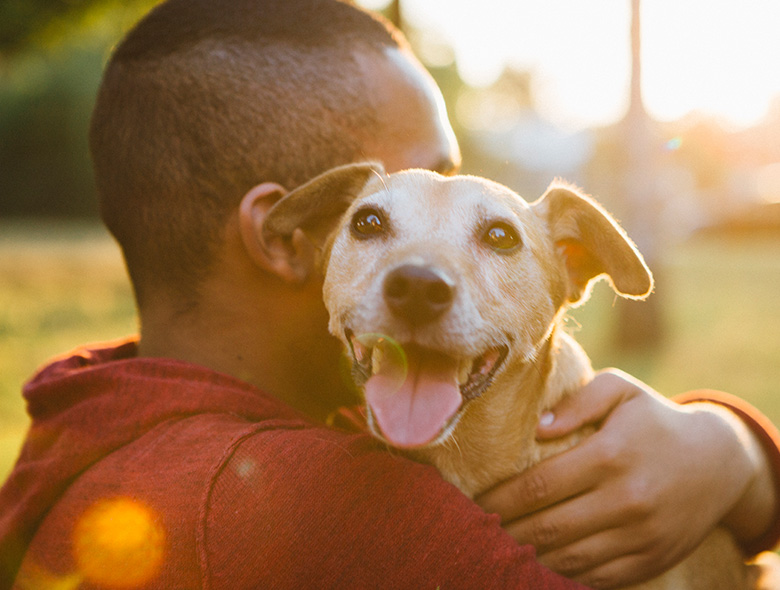 Join the movement
Save money and build up your finances as a member.