Born and bred in Texas. Always ready to serve our members, wherever they live.
ALLIANCE is: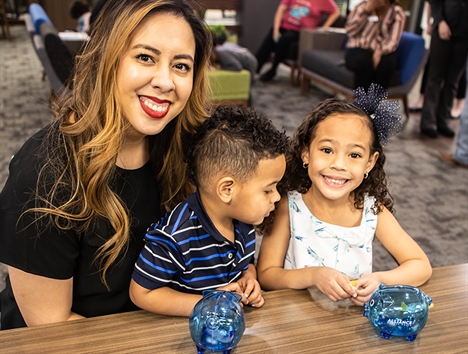 Everybody likes a good West Texas get-together, and we're always gracious hosts. Consider this your standing invitation to join us.
We're in and around Lubbock
Always giving back to our community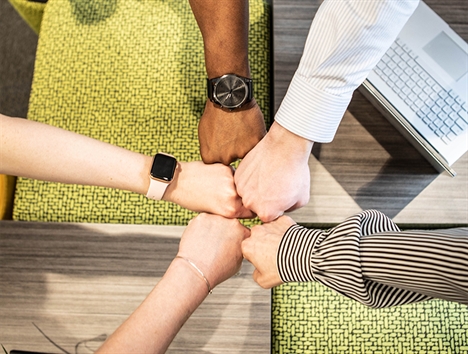 Looking for more meaning in your job? ALLIANCE provides plenty of opportunity for personal and professional growth. It's good for your conscience and the community.
100% employer-paid medical, dental and vision insurance (for employee)
Paid time off for vacation and sick days
401(k) with an employer match so you can work toward retirement