Why pay high interest rates? You can break FREE!
ALLIANCE Credit Cards Include: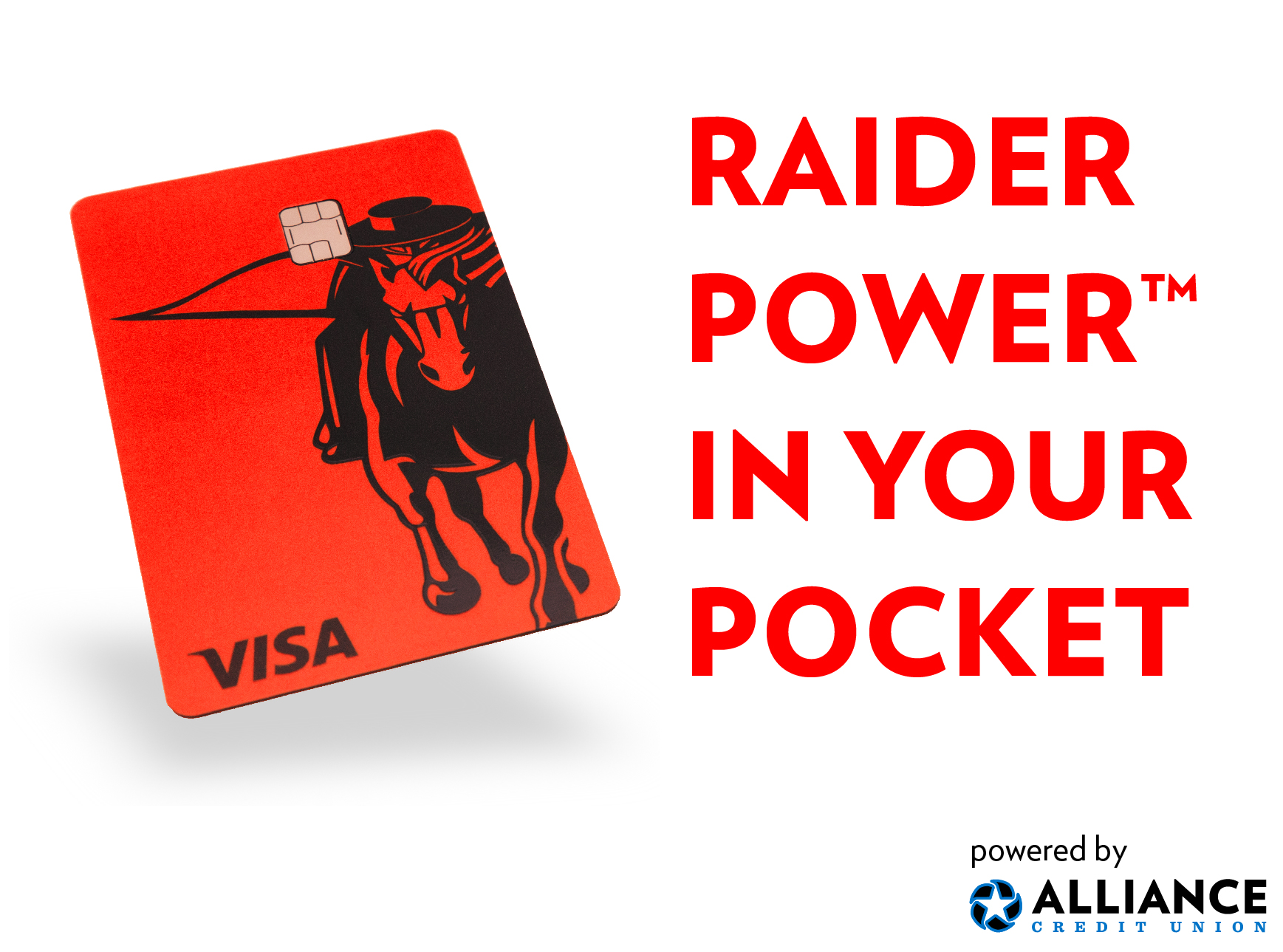 Supporting your Red Raiders™ has never been more beneficial to YOU!
Get a free year's membership to the Texas Tech Alumni Association and ALL the benefits that includes! PLUS:
*0% introductory APR on balance transfers for first 12 billing cycles after account opening. After that, 8.95-17.90% variable APR based on your credit worthiness. ALLIANCE Credit Union will charge a balance transfer fee of the greater of, 3.95% of the requested transfer amount or $5.00.
Contactless Tap-To-Pay Cards.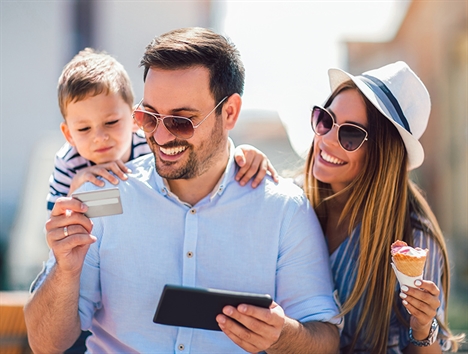 Lower rates and fees? YES please!
Advantage Visa as low as 11.95%* APR
No annual fee
Contactless Tap-To-Pay Cards.
25-day grace period on purchases before interest is charged
Free ATM access and cash advances
Track purchases and make convenient payments through Online and Mobile Banking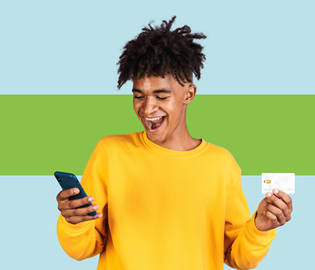 Build your credit the secure way with ALLIANCE Visa Secured!
Credit limit linked to balance in your ALLIANCE savings accounts
Competitive interest rate
Ideal card for young people trying to establish a credit history
Also appropriate for people who need to rebuild their credit score
Contactless Tap-To-Pay Cards.
Enjoy 24/7 Visa anti-fraud protection